A Creepy Blast from the Past!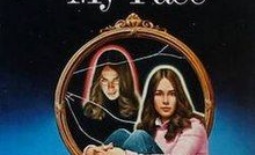 I love audio books and this week I am sharing quite a spooky story with my daughter. It is called 'Stranger with my Face' and it is by the brilliant Lois Duncan. It is about astral projection, a skill that means you can be in two places at the same time. I would find this jolly useful! I wonder if anyone else remembers this, or has read it. Let me know if you have!
Please enter some content for your blog post here.