Starting Reception
Give your child a fabulous big start to their learning adventure at Keresley Grange.
Where else can you soar into Neverland with Peter Pan or splash in to Atlantica with the Little Mermaid?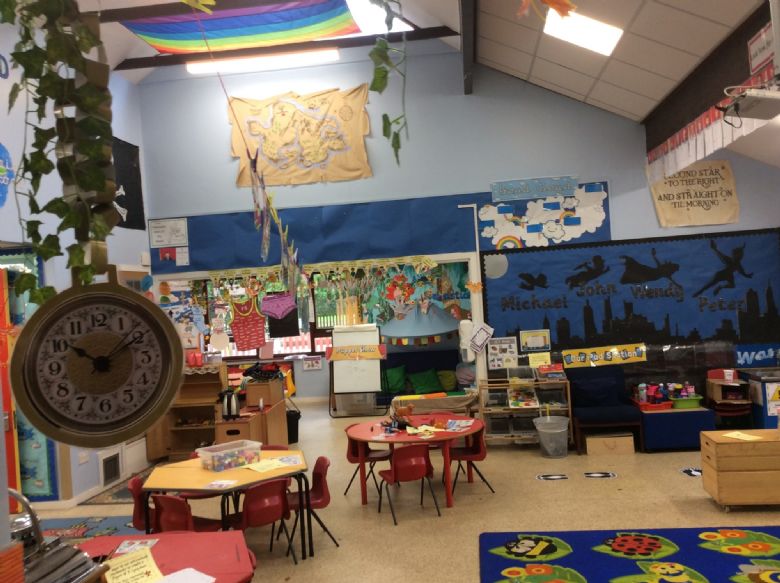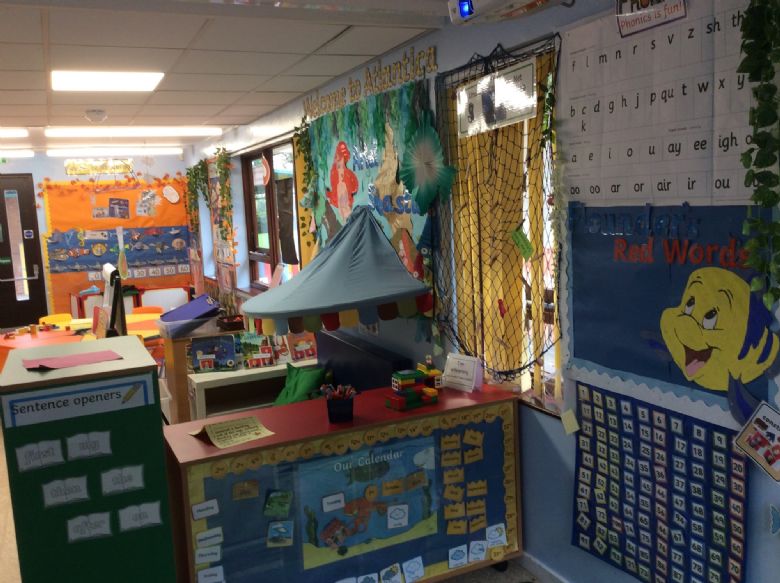 We know how important your child's early learning journey is and welcome you to come and join us here for a great beginning to your child's school life. We make sure the transition to our school is a happy and fun time, so that when September comes your child already feels part of our school family and is ready and raring to learn.
Golden Ticket Visits – From April
Call the school office on 02746 332 131 to arrange a date to come and join us in our current Reception class. Join in with our independent challenges and make new friends too!
Teddy Bear's Picnic
Bring your favourite soft toy along for this after school activity, as we go on our very own bear hunt together. Meet the staff and find out more, ready for your child's first day in September.
Transition mornings
Children will feel like they have started already, as they spend the morning with us and their new friends in their classes.
Home visits
Book a time for us to visit you and your child at home, so we can find out more about them and so you can find out more about us.